Russian monorail "flying saucer" or the way to travel in the future
chinatopwin chinatopwin 2017-08-31 09:10:14
With the increasing number of private cars, road congestion has become an unavoidable problem.
Many car companies have in the development of a flying car or taxi flight in order to solve the 
problem of traffic jam in the city. The future Russian engineering company Dahir Insaat designed 
a kind of offbeat traffic mode.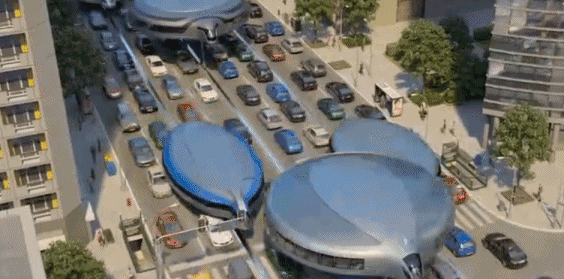 The company's chief invention officer, Dahir Semenov, believes its Gyrocar, a monorail based 
electric vehicle, could be a solution.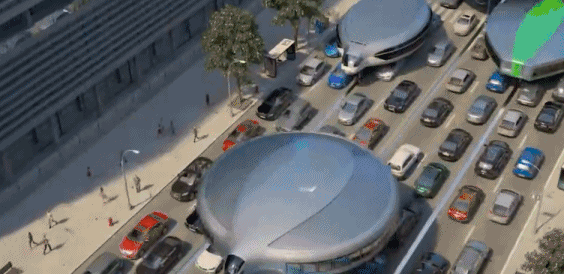 The track "UFO" for a bus on the ground, congestion will not affect its travel. The supporting legs 
below the rotary monorail is retractable, allowing them to glide above or below in the same way.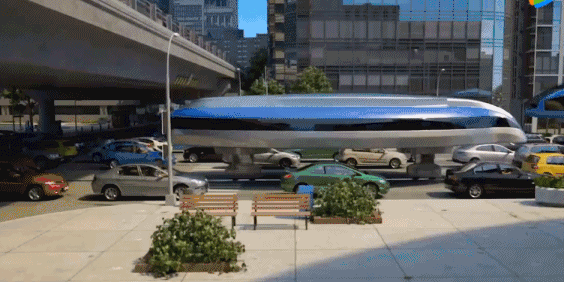 "The solar panel at the top of the saucer with two generators and spare batteries, to provide 
continuous power, while ensuring that the gyroscope never stop. This is very important, because 
if the gyroscope ceased operation," UFO "will not be able to maintain balance.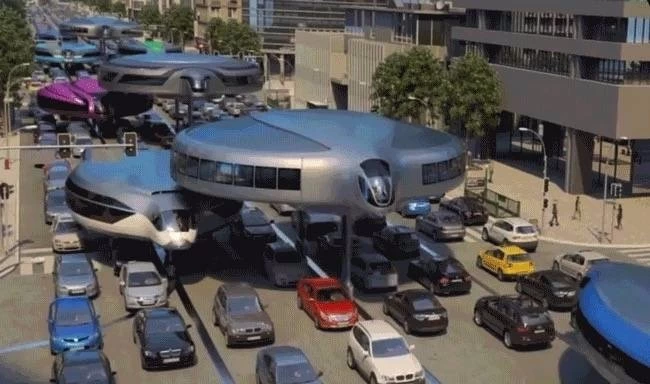 Video also said that the operation of a wheel, the principle is well documented.
What it uses is a balanced design similar to the top of the gyro.