Mid-autumn Day
Cherry 2014-09-03 18:45:31
Mid-autumn Day is a Chinese festival. It usually comes in September or October .
It's a time for family members and loved ones to congregate and enjoy the full moon—an auspicious symbol of abundance, harmony and luck.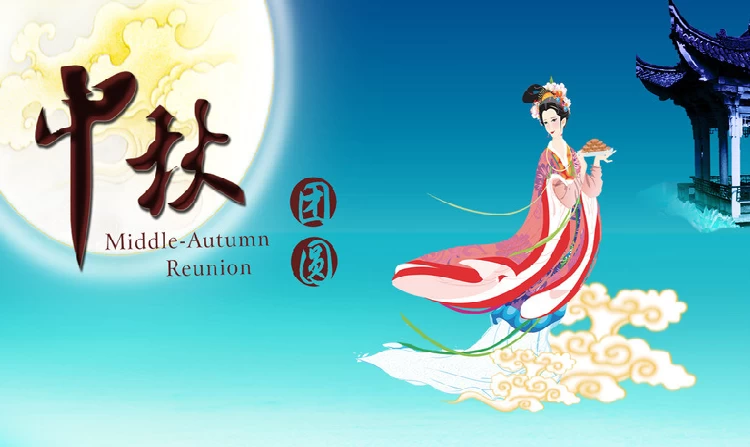 On that day, we usually eat mooncakes of many varieties. These cakes were made with melon seeds, lotus seeds, almonds, minced meats,bean paste,orange peels and lard. A golden yolk from a salted duck egg was placed at the center of each cake,and the golden brown crust was decorated with symbols of the festival.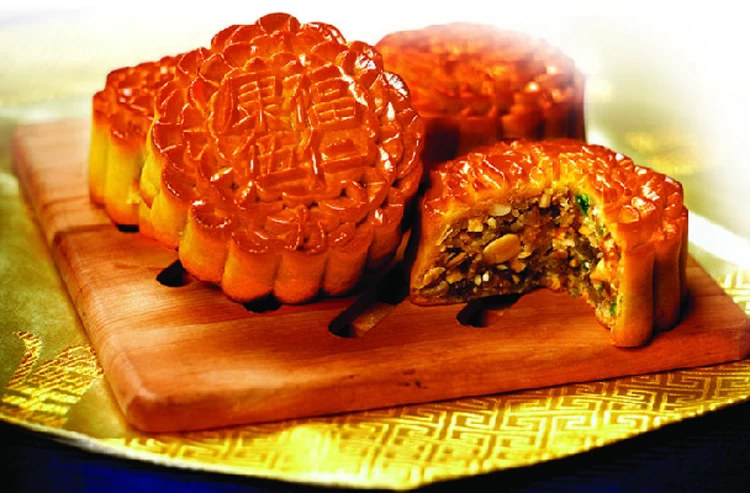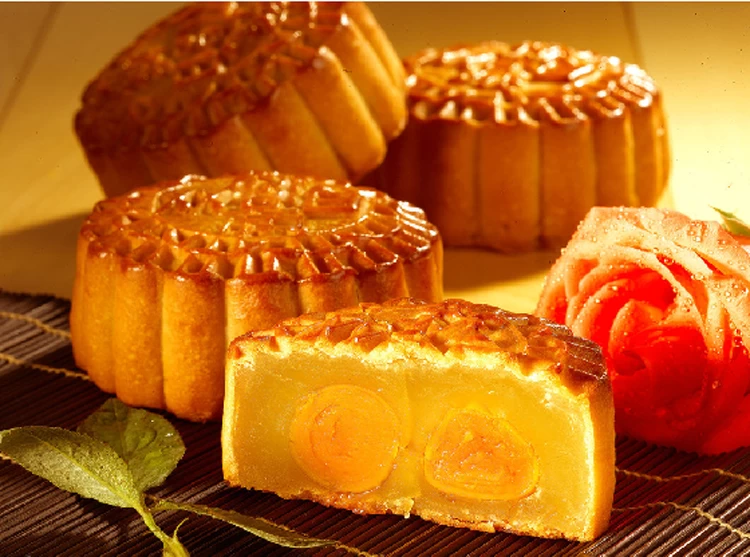 Every year, our boss David will send mooncakes to us and our parents. We feel very warm to work in China Topwin. It's not only a company, but also a family to all of us.