DJI's drones to home in on specific industries
Cherry 2016-11-11 09:14:47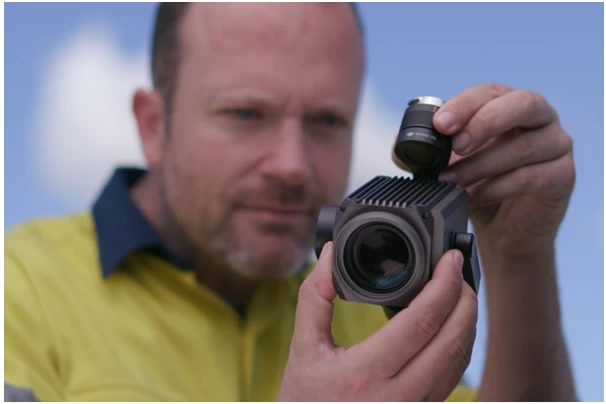 DJI Innovation Technology Co, China's largest commercial drone manufacturer, is planning to 
launch drones for specific industries including traffic, construction, electric power, security 
protection and disaster relief, after unveiling its first agricultural drone last year. 
The Shenzhen-based DJI released an integrated aerial zoom camera named Zenmuse Z30 on 
Monday, enabling companies to collect precise visual data from a distance of up to 200 meters.
Designed to seamlessly integrate with DJI's Matrice airframes, Zenmuse Z30 offers 30x optical 
zoom and 6x digital zoom, and can automatically adjust its focal length to give an enlarged view 
when pointing the camera at the object to be inspected. 
Paul Xu, the company's director of enterprise solutions, said: "Users can conduct millimeter-level 
inspections without the need to fly close, ensuring high flight safety while increasing speed and 
efficiency," emphasizing that the camera unlocks new possibilities for industrial applications.
Xu said apart from the consumer-level drones, which are mainly used in the entertainment field
for such things as aerial photography, demand for industry-level drones is large in China, with wider 
applications such as farming, construction, security protection and disaster relief.