Beautiful Belt Drift Car Rush your eyes
Winnie 2014-09-23 18:36:03
In RC Cars Industry, there are several kind, monster truck, buggy, rally, rally racing and etc.
But latest I am really love the belt Drift cars very much , as it is so cool and nice!!!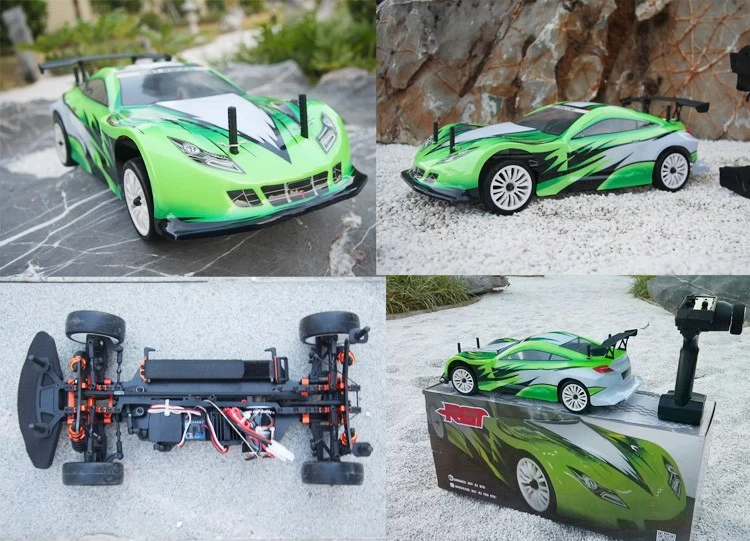 It suit higher standard customers, especial competition level customers.

Would you like to have a try? Many customers have ordered samples to test, free to tell us your idea and plan.